15 October 2019
M&M Austin Limousine LLC
0 Comments
Category:
People, who are frequent flyers in Austin, need to choose limousine service providers for airport pickup. But when it comes to choosing the service, you need to choose an Austin airport pickup service provider, who can live up to your expectations. Besides, you need to choose a company, who is in this industry for several years and have proven results. To ensure that you
choose a service provider, who can help you to reach the destination safely and on time.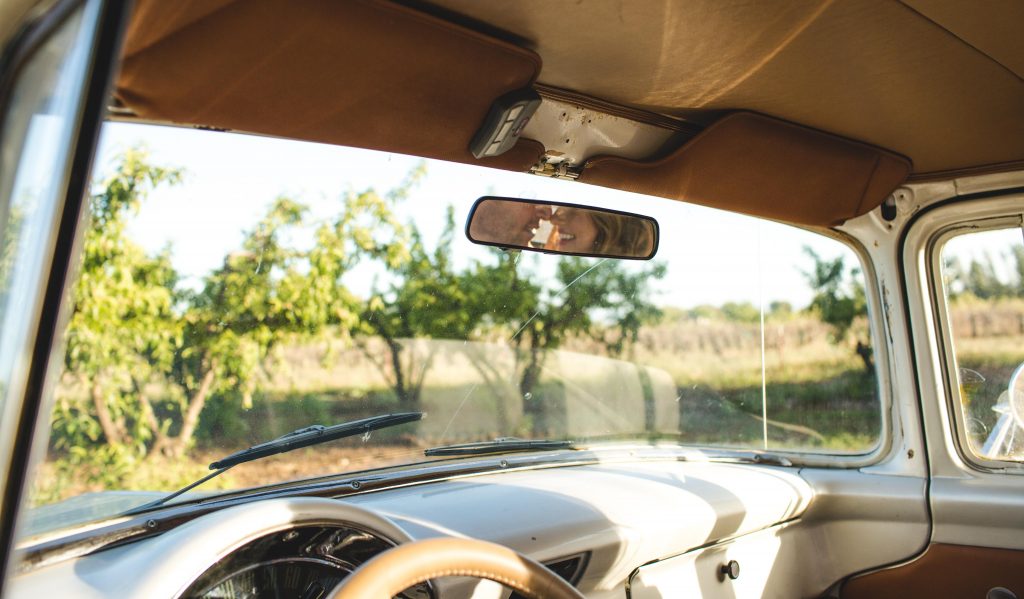 Here Are The Points for Austin Airport Pickup:
1. First and foremost, choose a limo service provider for airport pickup, who offers round the clock service. It will ensure that the executives of the company will answer your call anytime whenever you will need it.
2. While booking your service, make sure that your itinerary gets confirmed within 24 hours of pickup time. You should also get the name and contact details of the chauffeurs.
3. Before booking the limo ride to airport in Austin, check the offices of the company to check the software that it uses to track outgoing and incoming services. Never choose a company because of the cheap rates as you will only get a cheap service in return.
4. Next ask the company, whether the fleet vehicles of the company are parked at a commercial location. This is highly important during inclement weather.
5. Check the reviews and references for the company on the website of the company. In case you find several negative reviews posted on the site, then there is a high chance that you will also have a hard time working with them.
6. Also, ask about the training program offered by the company. Check whether the company only hires someone off the street with professional and clean driving records. Or whether the company chooses to invest in comprehensive training programs for the chauffeurs.
7. Last but not least, while choosing a limo rental company, choose someone, who has the affiliation in your regional demographics. It is better to support limousine companies, which have close relationships with other limousine companies in your locality.
Tags: